As the Fall Time approaches Sunsets get spectacular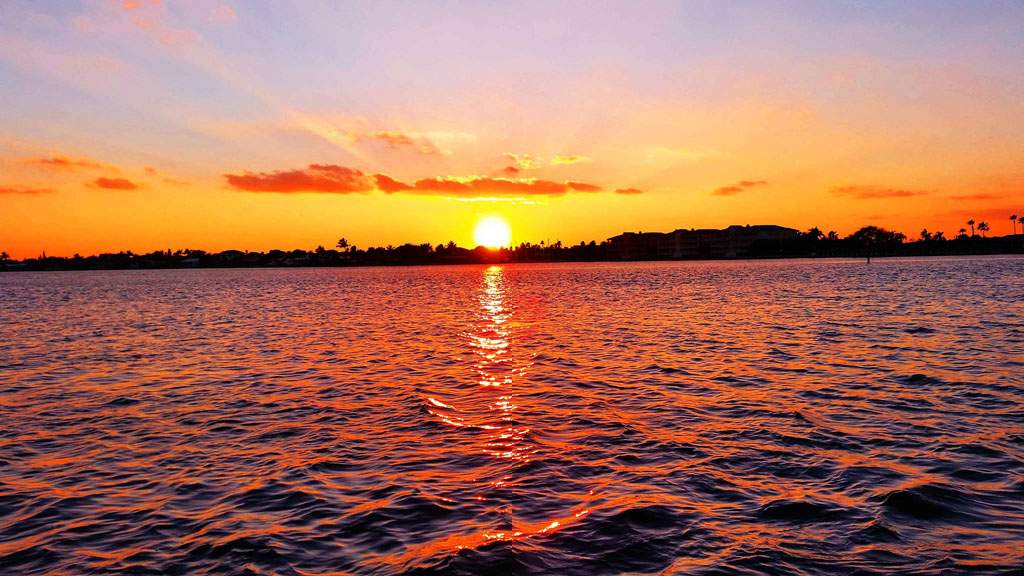 With the Much needed cooler weather approaching we are starting to see the sunsets color pop. As the sunsets go down we see the clouds to the east starting to turn beautiful purples and pinks. And lately as we meander back to the dock we have been catching pods of dolphin in the sunsets with the Barber Bridge giving us a spectacular backdrop.
Gather some friends and family and join us for a beautiful ride upon the majestic Indian River Lagoon.