Treasure Coast Cruises' Captain
Click Below to See Availability
Kind Words from

Satisfied

Customers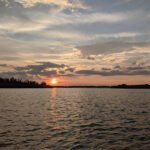 Fantastic trip!
This was a fantastic trip! Captain Kirby was so awesome! The whole trip was amazing...from seeing dolphins and ospreys to the amazing homes along the river and even a bonus private concert clip from Scotty Emerick. He got us amazing views of the sunset, and he even recommended a really good restaurant that we tried and loved. Highly recommend the sunset cruise, you will love it!-James B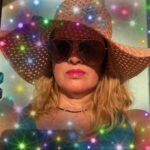 Wonderful Sightseeing Cruise
We had such a wonderful time on our sightseeing cruise. We brought the kids and they absolutely loved it!! Captain Kirby was very knowledgeable and showed us lots of dolphins and trolled us through a canal where we were treated to manatees! It was AMAZING!! Definitely worth a trip if you're visiting Vero Beach.-Josezette H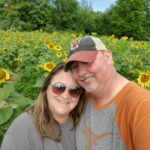 Topnotch tour with Captain Kirby!
Topnotch tour with Captain Kirby! Our kids said it's been the best time on our vacation. Relaxing ride sightseeing dolphins and manatees was just what we needed! Definitely will book again!-Sarah C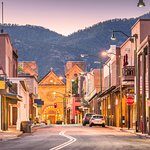 Enjoyable, relaxing and mobility friendly!
Had a very enjoyable and relaxing 90 minute ride around some of the Indian River Lagoon. Capt had lots of info on the waterway, wildlife, and area developments. Also got some local dining recommendations that we are looking forward to trying out. One important note; as a person who has mobility issues, the pick up area is very close to parking so getting to and from the boat and car were very easy. The boat itself was open and easy to get around in. I would recommend this for people who have these sort of challenges.-Timothy M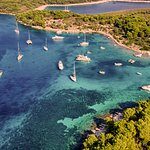 Lots of Fun for an Inexpensive Price!
I took an afternoon dolphin sightseeing cruise with my family while visiting Vero Beach and had a great time. The boat was comfortable, has shade, and you can bring your own drinks and beer! Captain Kirby gave us lots of history and interesting facts about Vero Beach and the surrounding area. We cruised through the bay and saw lots of dolphins on our trip. We sailed through the rich and famous area admiring all the mansions and million dollar boats on the water. Lots of fun for an inexpensive price. Highly recommended!-Susannah R